About us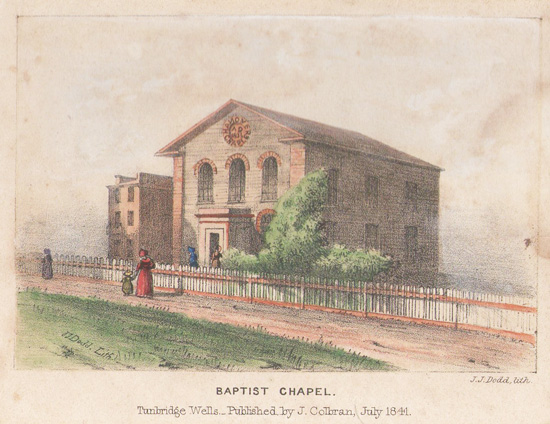 We are a Baptist Chapel situated in the centre of Tunbridge Wells.
The present building was constructed in 1834 and regular worship has continued from that date.
We are an independent Church associated with the Gospel Standard group of Churches.
We use the Authorised version King James Version of the Bible as we believe this translation most accurately reflects the original language.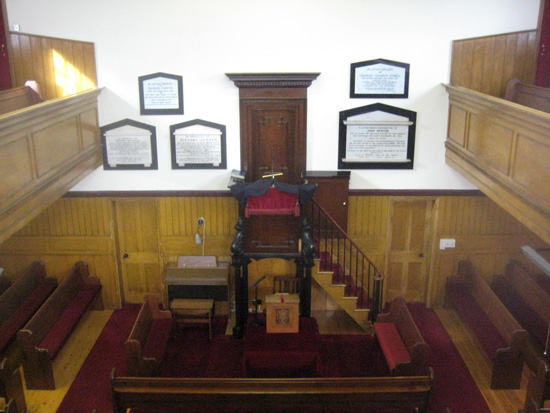 The services are simple and reverent and we address Almighty God using Thee, Thou, or Thine.
Gadsby's Hymnbook is in regular use.